The first-ever HDMI 2.0 cable.
Compatible with 4K HD content.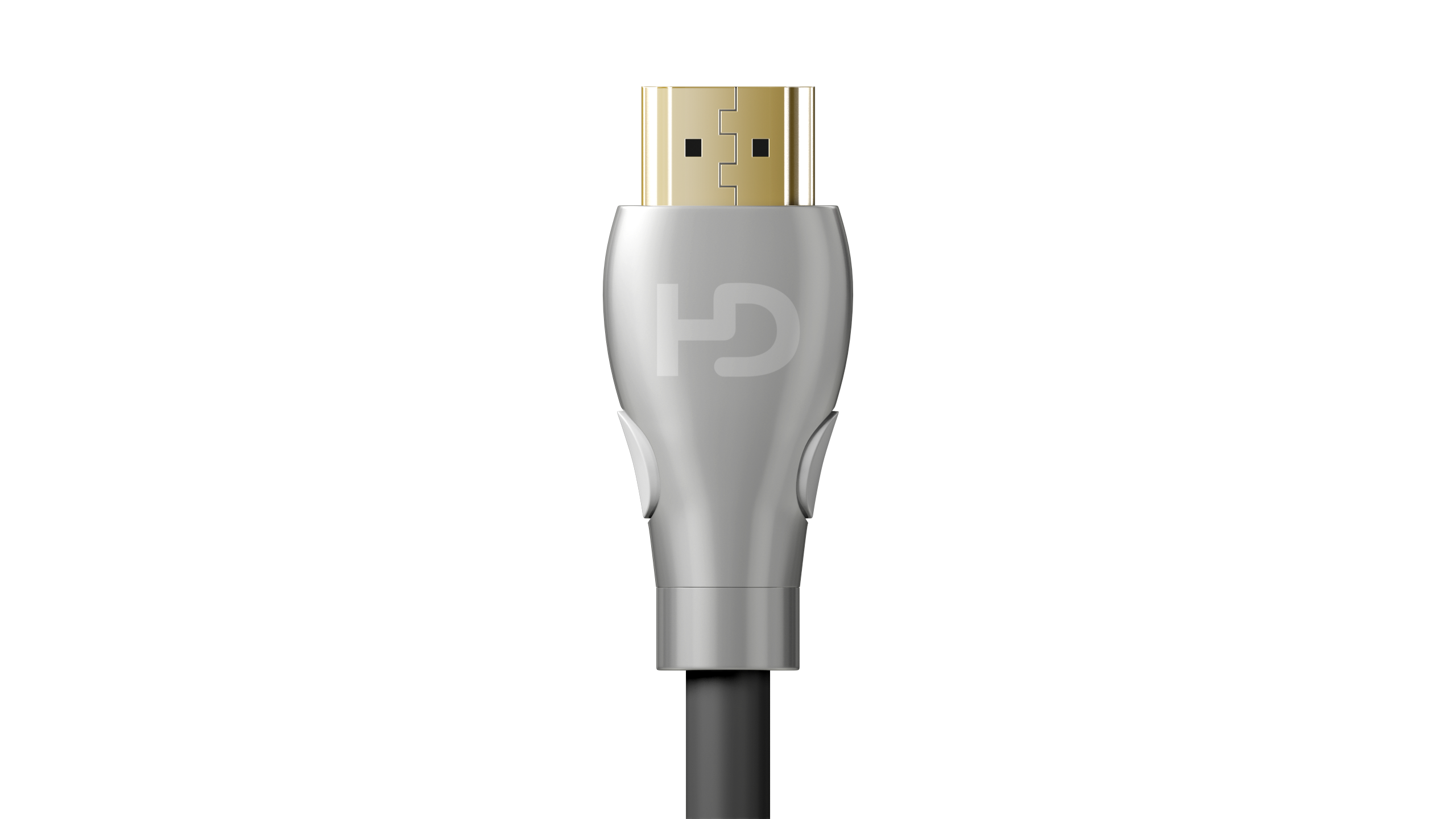 Just because you don't have the latest-generation TV or home cinema doesn't mean you don't deserve the best possible HDMI cables! HDElite© UltraHD™ cables are a long-term investment in a quality audio and video experience. Broad compatibility makes these cables the perfect solution for a wide range of HD setups, and you can count on the latest technology to take you far into the future.
---
Available wherever HDElite© products are sold.

HDMI cables are sensitive to electromagnetic interference (EMI). They are also subject to significant signal loss, particularly over longer cable lengths. HDElite© developed TitaniumHD™ technology to make sure your signals are transmitted unhindered by interference or signal loss. During the final stages of manufacturing, the copper wires inside our HDMI cables are coated with a special metal alloy for optimal transmission, even over cables as long as 40 meters. TitaniumHD™ makes a great HDMI cable, the HDElite© ClassicHD™, even better!