Simple, powerful, robust
HDMI for all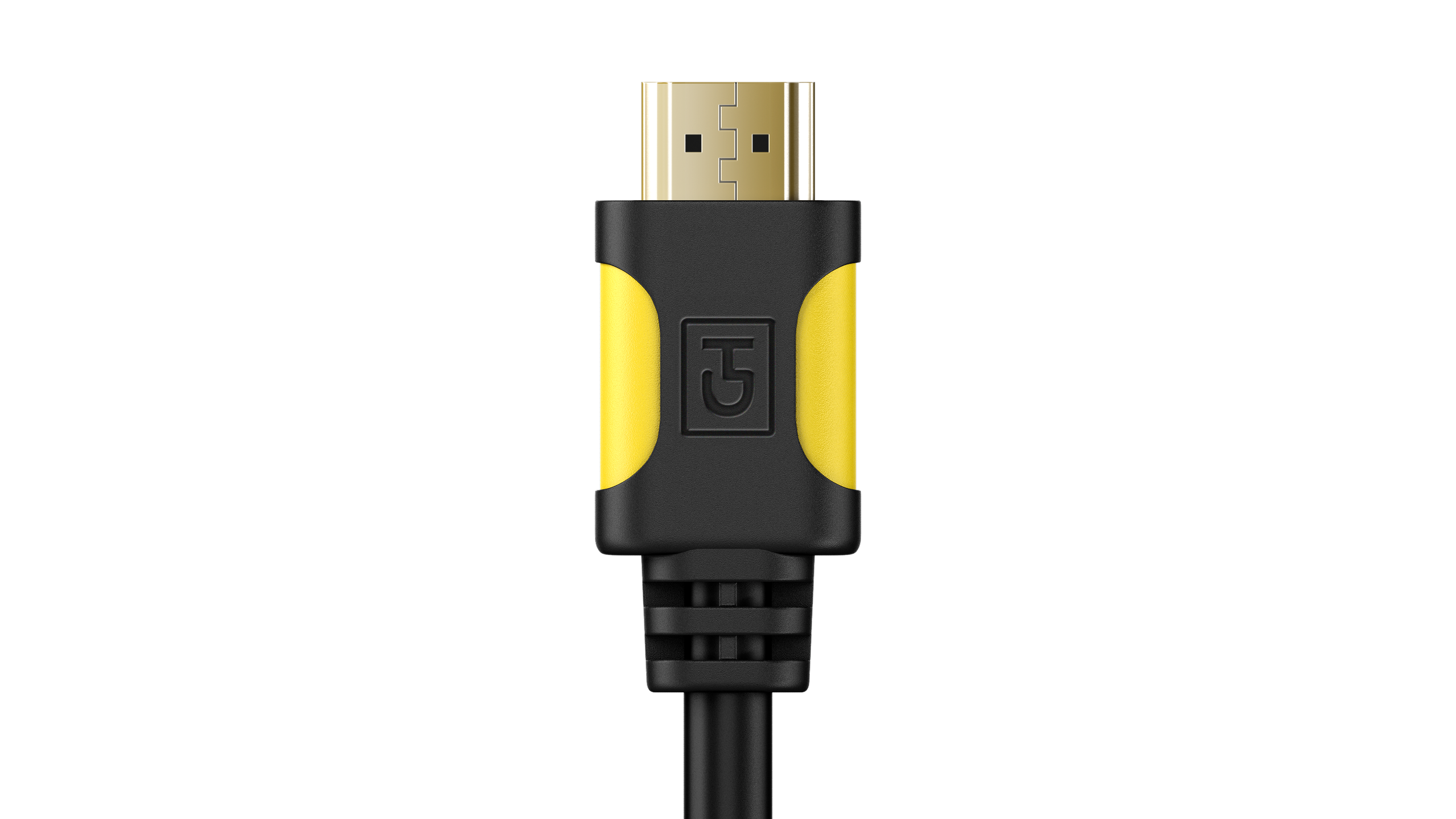 -Straightforward, versatile performance
Classic
HD
HDElite© ClassicHD™ cables put digital technology in your hands. Versatile HDElite© ClassicHD™ cables work with all of your HDMI peripherals. And, when it comes to performance, these cables pack in a slate of innovative technologies like Audio Return Channel and DTS-HD. Get the latest innovations in a straightforward HDMI cable.
---
Available wherever HDElite© products are sold.

HDMI cables are sensitive to electromagnetic interference (EMI). They are also subject to significant signal loss, particularly over longer cable lengths. HDElite© developed TitaniumHD™ technology to make sure your signals are transmitted unhindered by interference or signal loss. During the final stages of manufacturing, the copper wires inside our HDMI cables are coated with a special metal alloy for optimal transmission, even over cables as long as 40 meters. TitaniumHD™ makes a great HDMI cable, the HDElite© ClassicHD™, even better!