The most powerful processor.
For an HDMI cable like no other.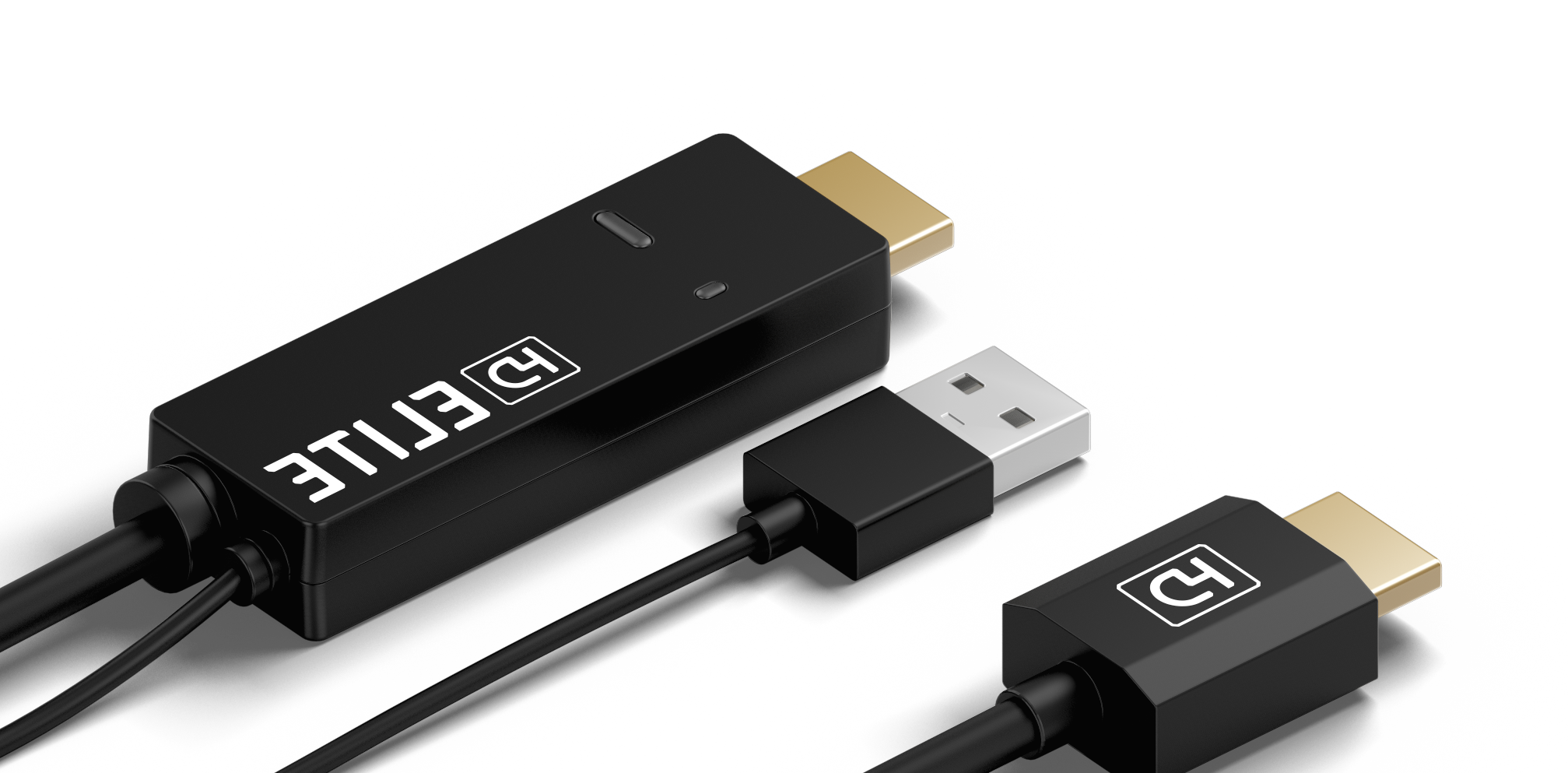 -The HDMI cable reinvented.
Active
HD
HDElite© ActiveHD™ is the first HDMI cable on the market to integrate a powerful video processing chip manufactured by Marseille Inc. – something usually only found in systems costing thousands of euros. Today, with HDElite© ActiveHD™, the ultimate in image quality is now available to all.
---
Coming soon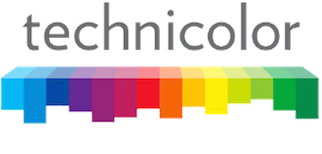 The Marseille Inc. video processor inside our HDElite© ActiveHD™ cables makes them the most advanced HDMI cables anywhere. The processor is also Technicolor-certified, one of the most demanding home theatre certifications on the market, ensuring that the integrity of the original signal is not altered during colour correction. With ActiveHD™ you see colours, contrast, and movement exactly as the content creator intended, for a Hollywood-quality experience at home.